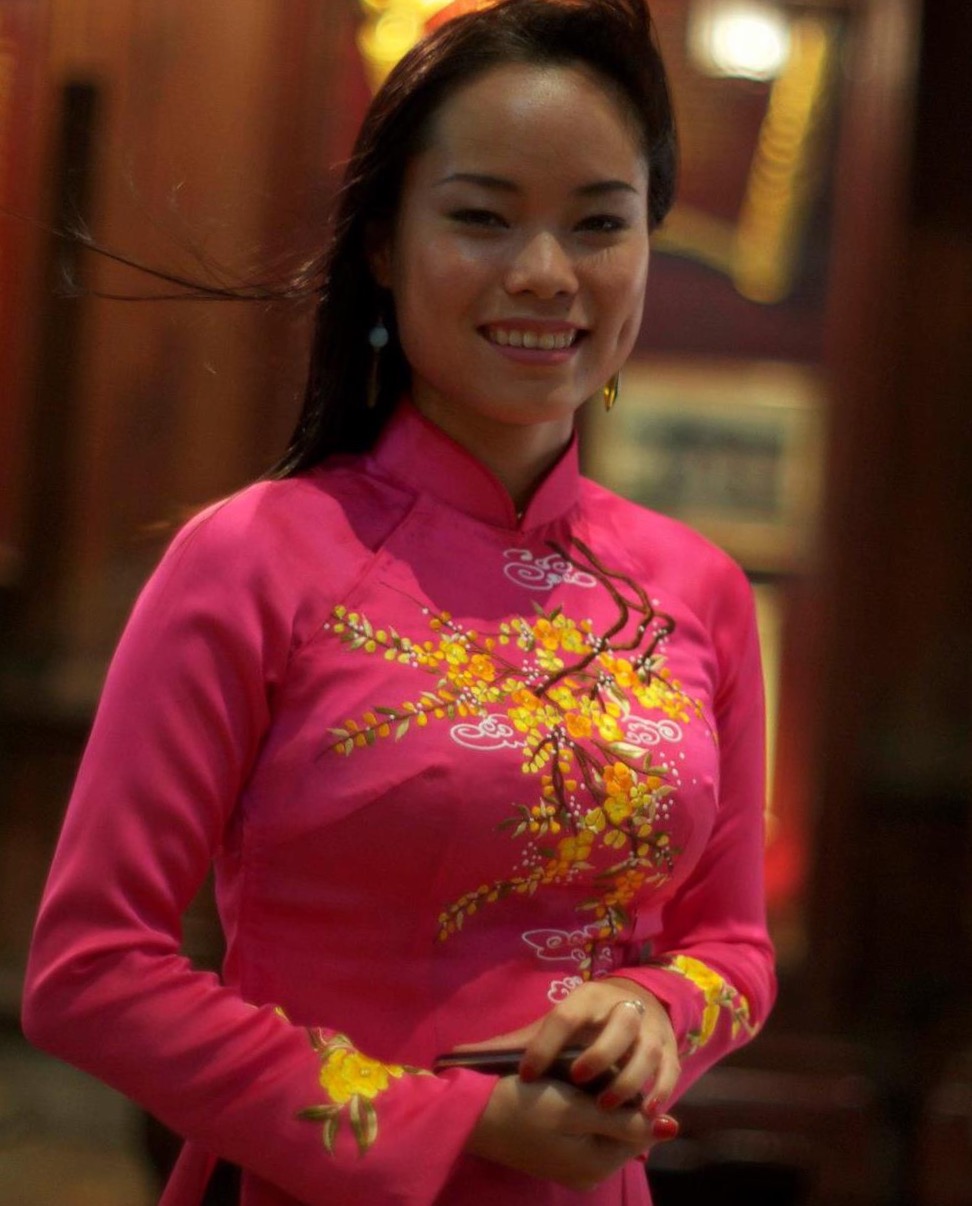 About Me.
I am a multi-culture contemporary artist, art teacher, jewelry designer, passionate cook, romantic poet, and book writer. I love what I do and believe through Art, I will contribute much more to our world, by sharing my skills to people whether it is painting, cooking, or writing.
 
I was born in the late 80s in Vietnam, with the traditional upbringing as a fundamental way of life:" Kindness". Since the age of five, I've already started drawing. My Art has always been a manifestation of my journey and development. In my school years, I won several competitions and acquired high prizes in Art, Literature, and English. I have been voted as the best-hand-writing student. I truly love everything about Art and its intellectual.
 
In 2012 I moved to Dubai, UAE. Living between more than one hundred nationalities have intrigued my curiosity, I have been traveling a lot since then. I discovered the one thing that this world has in common as every place I went, I saw: Art. It traveled alongside a country's history and society, from thousand years ago until now, and keep on going, creating irreplaceable values of cultural foundation and translating experiences through time and space.
 
Art allows people from different cultures and times communicate through images that told stories, connecting generations between the past and the future, the old and the new. That was the same moment when I realized, I should do what I love and what brings out the best in me, and that is creating Art. Right here, in Dubai where I started a major step in establishing my Art career professionally and internationally.
​About My Art.
In the beginning, I explored many different art mediums and materials. It was tough as I was in search of my artistic style. Not so long until I found it, in 2015, it was the first time I saw some online photos of marvelous silk paintings made by the legendary artist John Martono, I instantly fell in love with his Art. I contacted him directly and asked him to be my teacher, I was so grateful as he agreed without hesitation.
​A few months later, I traveled to Indonesia where he resides to begin my study in his modern silk painting techniques. Which he has personally developed, and by that I mean you cannot find it anywhere else. I am so fortunate to learn from him, who once said:" Knowledge is not the same without sharing" and I can't agree more. Therefore, I have always been teaching my students everything that I know and helping them with what they need to succeed.
Ultimately, my training structures are well organized into seven fundamental steps. Nevertheless, the workshops will be customized to meet each individual requirement. All you have to do is letting me know your study purpose, and we will set up an exclusive program of study that works best for you. Whether you just get started, or already are a professional artist or an art teacher, you could bring your hobby to the next level, or explore a new technique that you may not know and include it in your next class.